A New Future for a Manhattan Icon
Behind closed doors, our legacy continues
'21' has been one of New York's social and culinary landmarks for 90 years. Though our doors remain closed for now, we are innovating our timeless recipe to bring you a new chapter in our story. Until then, we want to thank all our friends, fans and family for your unwavering support. 
We look forward to reuniting over drinks and creating new memories together, just as Jack and Charlie imagined all those years ago.
Sign up for exclusive news and inspiration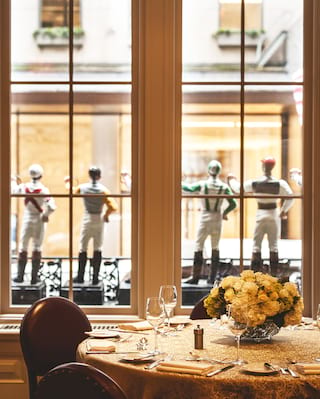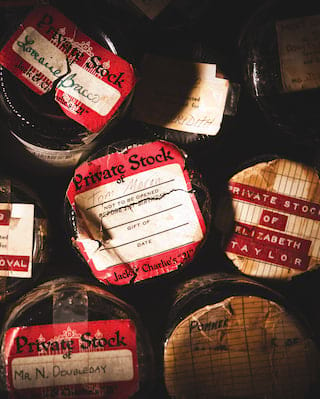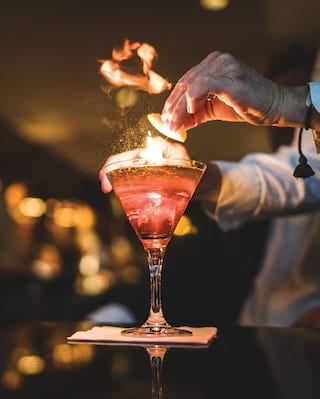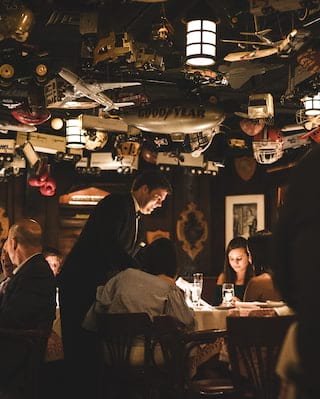 An Illustrious Triumph
After an infamous raid in 1930, '21' founders Jack Kriendler and Charlie Berns enlisted architect Frank Buchanan to design a system of camouflaged doors, invisible chutes, quick-release bar shelves and a secret wine cellar. It worked––they were never caught again.
Discover more