Menus
BOOK
Request a Table
Thank you for your interest in Belmond.
Prefer to talk? You can call us on 1-212-582-7200
Discover inspired cuisine in an unforgettable setting, artfully crafted with the freshest seasonal ingredients
Bar Bites
Bar '21' & Lounge Menus
Bar Bites
Discover tempting treats and snacks at Bar '21' & Lounge.
Available Monday–Friday, 12pm–close; Saturday, 5pm–close
View menu
Cocktails & Beers
Menus
Cocktails & Beers
Innovative flavors meet timeless tradition in the drinks available at Bar '21' & Lounge.
View menu
Four-course Dinner
Upstairs at '21' Menu
Four-course Dinner
Savor a stunning four-course menu in a truly elegant setting.
View menu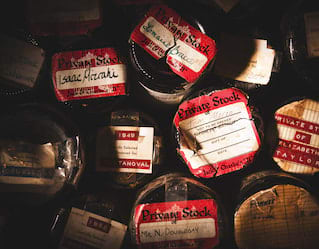 World-Class Wines
Embark on an adventure through our award-winning cellar.
Until recently, VIPs could buy wines from our list and store them in the Private Stock. We still have bottles for Liz Taylor, Joan Crawford and more. Other historic gems include an 1825 Madeira, bootleg gin from 1919 and even Suntory Whisky gifted to us in 1941 by an admiral in the Japanese Navy.
View Wine List
W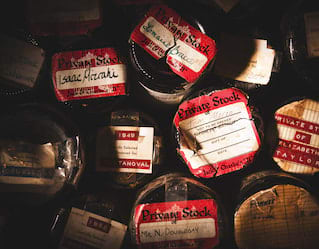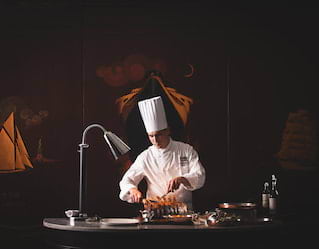 Private Dining Menus
Host a private event with us, and we'll ensure the cuisine is every bit as sensational as the venue. From delicious hors d'oeuvres that complement your cocktail reception to tailored lunches and dinners with acclaimed wines, we'll create a feast worth writing about. Download our sample menus below, or contact us to create something totally unique.
Download:
Cocktail reception | Dinner | Lunch | Wine cellar luncheon | Wine cellar dinner | Wine list  
P