Bar Room
BOOK
Request a Table
Thank you for your interest in Belmond.
Prefer to talk? You can call us on 1-212-582-7200
A dining room with a million stories to tell
Step back in time at legendary Bar Room, where the who's who of the world have come to see and be seen since the 1930s. Peruse a menu of American classics with contemporary twists. And don't forget to look up: the whimsical 'toys' suspended from the ceiling were gifts from sports stars, celebrities and even presidents.
The Details
Opening times
Lunch: Monday–Friday, noon–2:30pm
Dinner: Monday-Thursday, 5:30–10pm | Friday, 5:30–11pm | Saturday, 5–11pm
Contact
Tel: 1-212-582-7200
Dress code: Jackets are required for gentlemen, jeans and sneakers are not permitted
Signature Dish
A steak with a story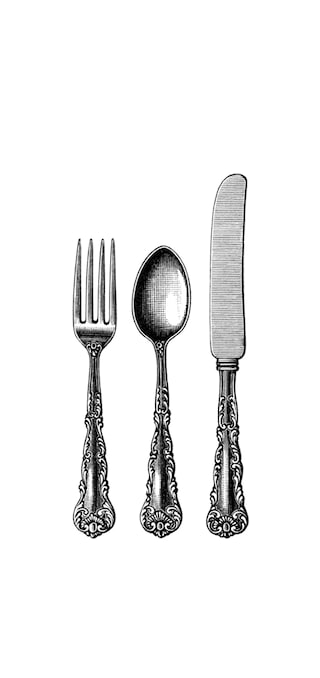 Try the steak tartare—it's off the menu.
This quote is from the 1987 classic Wall Street, when Gordon Gekko (Michael Douglas) takes Bud Fox (Charlie Sheen) to lunch at '21'. Steak Tartare is definitely on the menu now, served with mesclun greens, truffle vinaigrette and toast points.
Book with OpenTable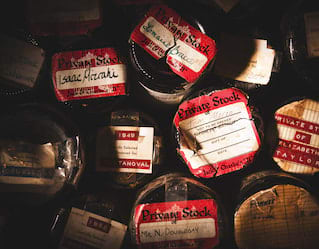 World-Class Wines
Embark on an adventure through our award-winning cellar.
Until recently, VIPs could buy wines from our list and store them in the Private Stock. We still have bottles for Liz Taylor, Joan Crawford and more. Other historic gems include an 1825 Madeira, bootleg gin from 1919 and even Suntory Whisky gifted to us in 1941 by an admiral in the Japanese Navy.
View Wine List
W